Overview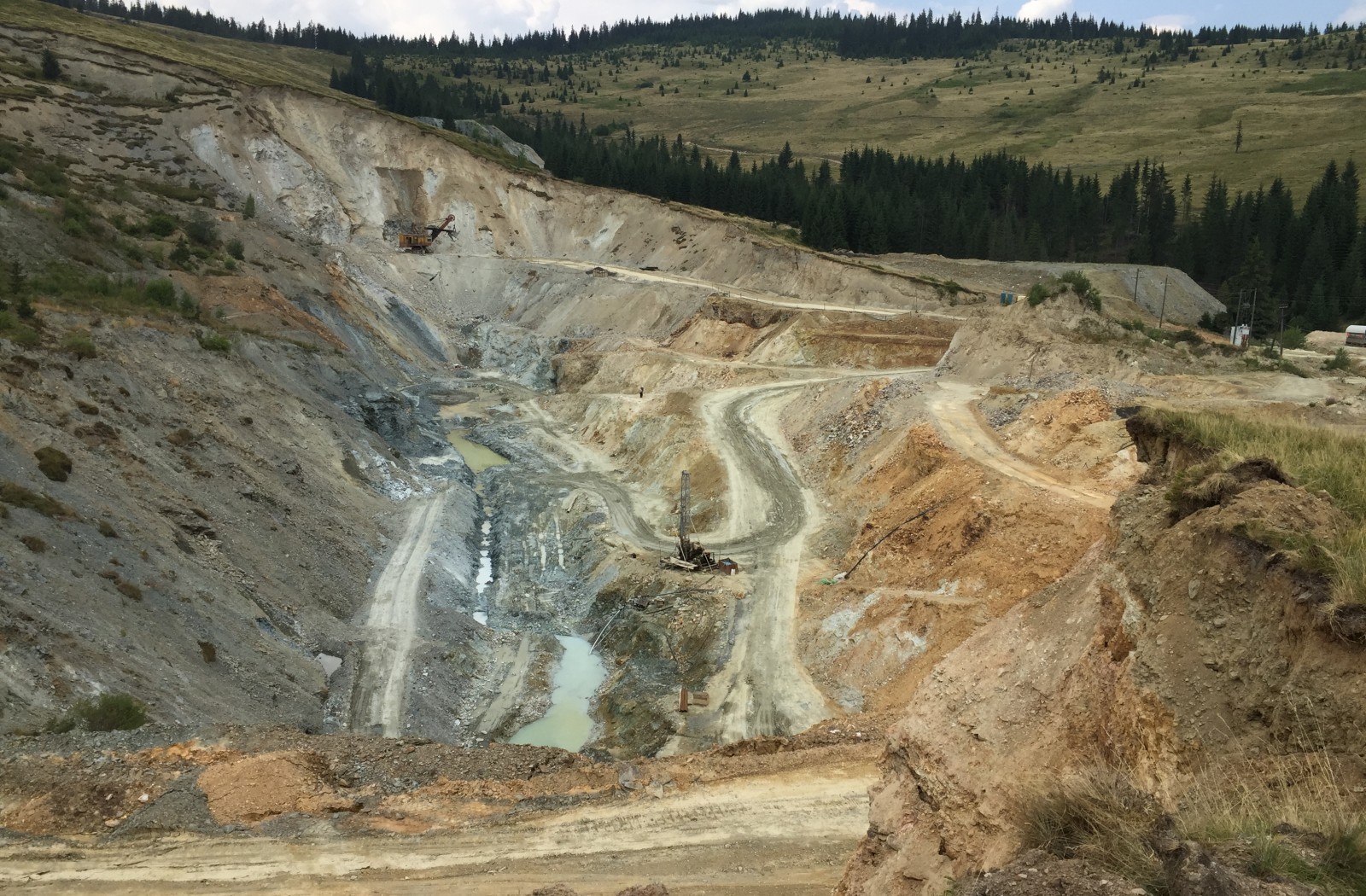 Manaila-Carlibaba represents a highly attractive development opportunity for Vast – comprising a previously producing mine now on care and maintenance, together with a sizeable and highly prospective land package which has the potential to host an open pit and high-grade underground mine.
The 138.6 hectare Manaila-Carlibaba exploration licence contains a JORC 2012 compliant Measured and Indicated Mineral Resource of 3.6Mt grading 0.93% copper, 0.29% lead, 0.63% zinc, 0.23g/t gold and 24.9g/t silver with Inferred Mineral Resources of 1.0Mt grading 1.10% copper, 0.40% lead, 0.84% zinc, 0.24g/r gold and 29.2g/t silver.
Comprising the Manaila Polymetallic Mine (currently on care and maintenance) and the Carlibaba extension project, there is an opportunity to establish a larger mining and processing facility at Manaila-Carlibaba which would eliminate the need for costly road transport of mined ore to the existing processing facility located at Iacobeni, approximately 30 kilometres away. The transportation element increased the operational cost of the Manaila open pit by approximately 25-30%.
Preliminary studies by the Company indicate the potential for a new open pit mine to exploit mineral resources to a depth of approximately 125 meters below surface, and to simultaneously develop a smaller higher-grade underground mine below the open pit mineral resources.
Downloads
You can download the presentation here…