Overview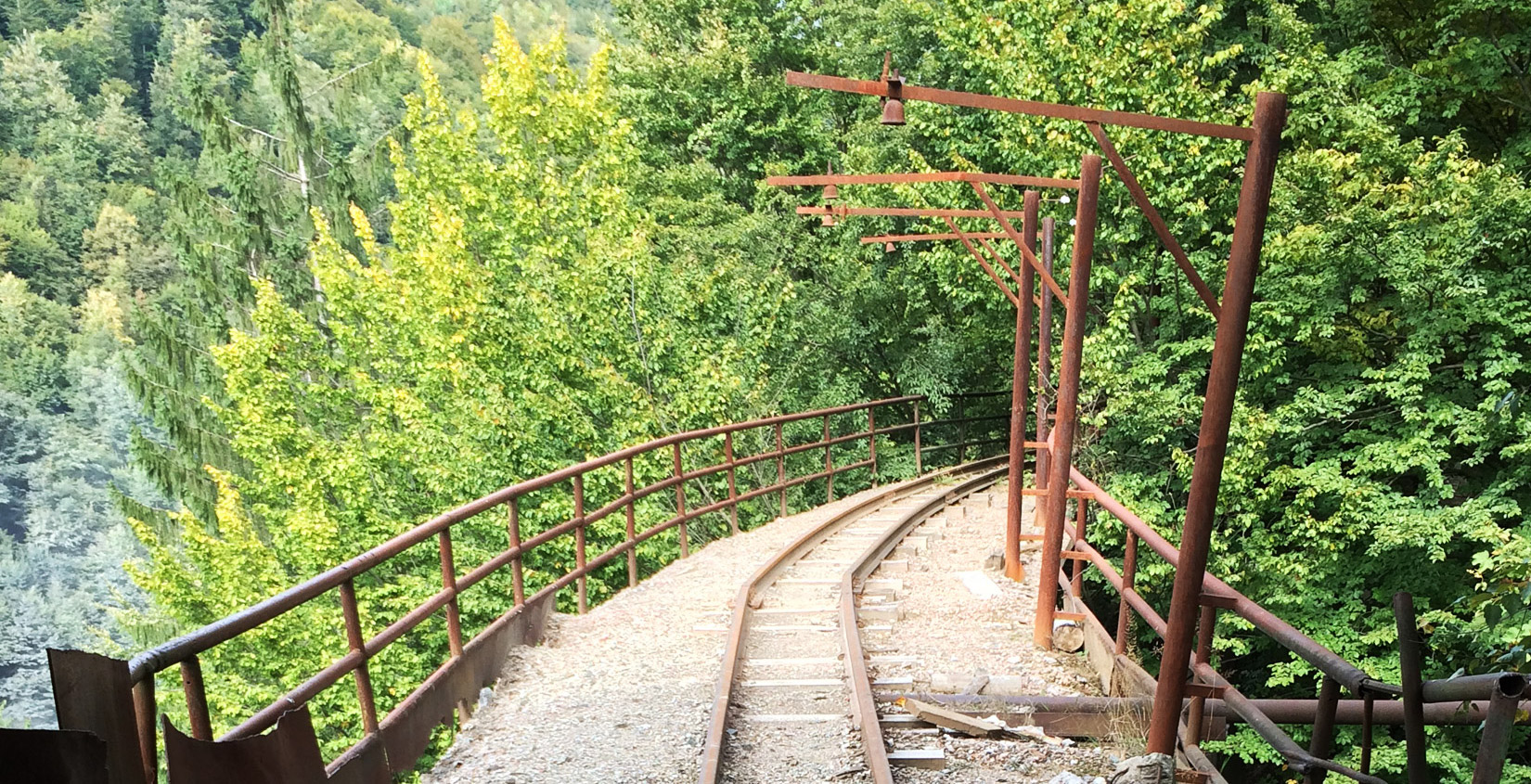 "The mine benefits from full infrastructure including underground, surface and processing equipment and an EU registered and operational tailings facility"
Skarn deposit comprising several veins in calcareous sediments in eight distinct pipes
1,800,000 tonne copper-silver-zinc-lead- gold-tungsten-molybdenum ore body at 6% copper equivalent (Russian Reserves and Resources Reporting System) within the mining licence area
Unmeasured resources in other pipes and substantial exploration upside
Association Licence granted to Vast's subsidiary, African Consolidated Resources SRL (AFCR), providing AFCR with the right to mine polymetallic ore under mining licence 999/1999
Baita Plai is located in the Apuseni Mountains, Transylvania, an area which hosts Romania's largest polymetallic and uranium mines. The project is 50km north-west of Romania's largest Au-Cu mine, Rosia Montana (>10Moz Au) and 52km north-west of Roșia Poieni, which contains over one billion tonnes of porphyry copper ore.
Due to lack of capital investment and modernisation the Baita Plai mine became uneconomic and was put on care and maintenance in 2013. The mine benefits from full infrastructure including underground, surface and processing equipment and an EU registered and operational tailings facility, which requires some rehabilitation.
Following the formal approval by ANRM on 10 October 2018 for the grant of an Association Licence to African Consolidated Resources srl ("AFCR") the Company's 80% subsidiary, AFCR and Baita SA, the holder of the head licence, signed a pre-agreed commercial contract on 16 October 2018 giving AFCR the right to mine at Baita Plai.
Prior to obtaining the licence, Vast:
Significantly reduced the carrying cost of the mine by installing more efficient pumps, securing direct electricity supply, and reduced the staff count;
Maintained access and safety of the underground workings;
Restored important underground access areas;
Cleaned the milling and flotation circuits to enable assessment of the remedial work required.
A start-up team has now been deployed to Baita Plai to commence the implementation of the re-start programme.